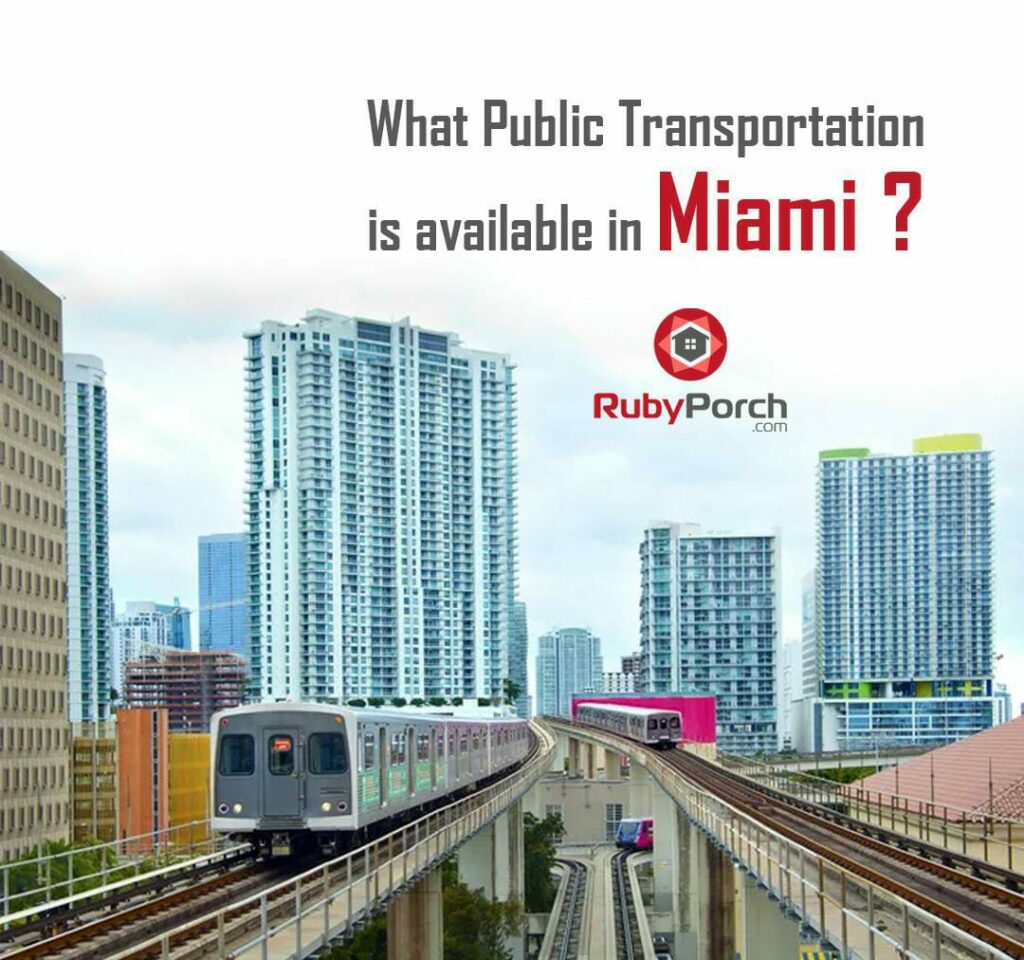 What public transportation is available in Miami?
A comprehensive guide to public transit
Miami's public transportation system is expanding every year, and with a variety of alternatives available across the Magic City, you're sure to discover the best option for traveling from One to another on your vacation, no matter how short or long it may be.
You can get around Miami without spending a fortune on taxis and rental automobiles by using Metrorail, Metromover, and Metrobus. It's not only a terrific way to save money and the environment, but it's also a smart method to avoid parking and garage fees.
Here is all the information you need to use Miami's public transportation.
Metrorail is a 25-mile elevated rail network with two tracks that resembles a monorail. You may travel quickly and affordably in this manner from Miami International Airport (MIA) via Downtown Miami and on to South Miami. The Civic Center, the vicinity of Jackson Memorial Hospital, Hialeah, and northwest Miami-Dade are easily accessible, and the Tri-Rail/Metrorail transfer station offers links to Broward and Palm Beach counties. You may park your bike at the stations and on the trains, and the Metrorail runs seven days a week from 5 a.m. to midnight. The majority of trains have WiFi.
Fares: A single trip is $2.25, and station parking is $4.50 per day. One-day, seven-day, and one-month unlimited ride passes cost $5.65, $29.25, and $112.50, accordingly.
To ride Miami's Metrorail, you must buy an EASY card or EASY ticket at a stop. No cash is accepted at the fare gates. Additionally, you can use the EASY Pay Miami app.
The Metromover is by far the finest choice if you want to tour Downtown Miami. As a link between Metrorail and Metrobus, Metromover is a free public transit option that runs brief loops in Downtown Miami and Brickell.
There is a free trolley in the City of Miami that travels through Little Havana, Coconut Grove, Wynwood, Coral Way, Brickell, Allapattah, and other areas.
With more than 95 routes and close to 1,000 buses, Metrobus travels 41 million miles annually. What a vast area to cover! Get on one of the buses that serve sections of the city that the rail doesn't, such as Miami Beach, Key Biscayne, Homestead, or even as far away as Fort Lauderdale or the Florida Keys, if you can't get where you're going with the Metrorail or the Metromover.
The cost of the Metrobus is the same as the cost of the Metrorail. Unless you're on an express bus traveling between counties, which costs $2.65, a single ride costs $2.25. In the first three hours after use, transfers between normal buses are free. Shuttle buses cost $0.25, rapid bus transfers cost $0.95, and rail to bus transfers cost $0.60.
Accessibility: Wheelchair lifts or ramps are available on the majority of Metrobuses. Wheelchair users are given priority boarding and egress. Alternate transportation will be arranged if a bus is unable to carry a passenger and the next bus is more than 30 minutes away.
Getting Around Miami: Some Tips
Parking in Miami may be very pricey. Take public transportation instead of paying exorbitant parking rates. Carry a debit or credit card at all times. At the Metrorail fare gates, cash is not accepted. Avoid refueling your car near the airport if you're driving. Costs are frequently expensive. Still have some questions feel free to ask us.Here is all the information you need to use Miami's public transportation.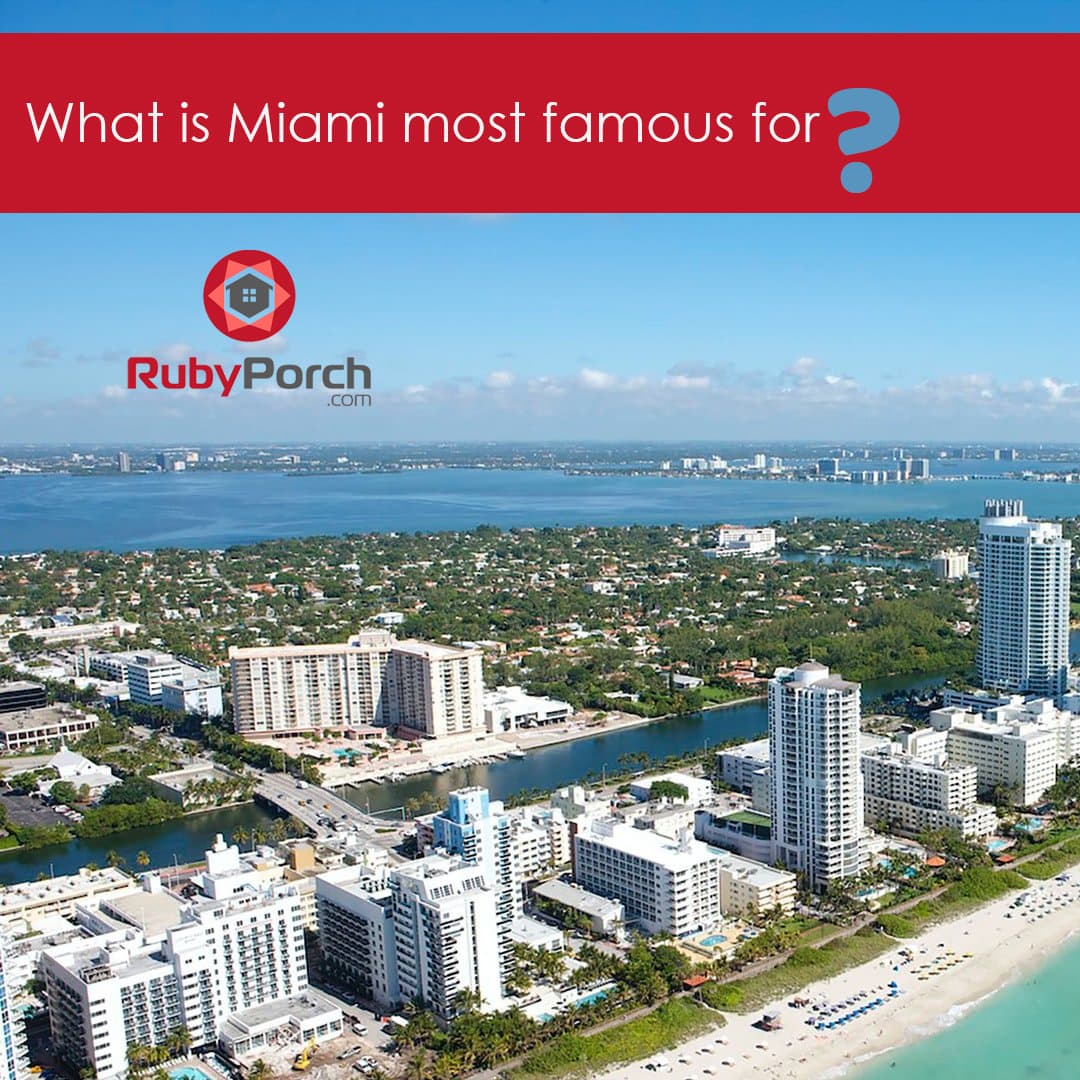 1-877-735-5657 What is Miami most famous for? One of the most dynamic and diversified cities in the US is Miami, Florida. It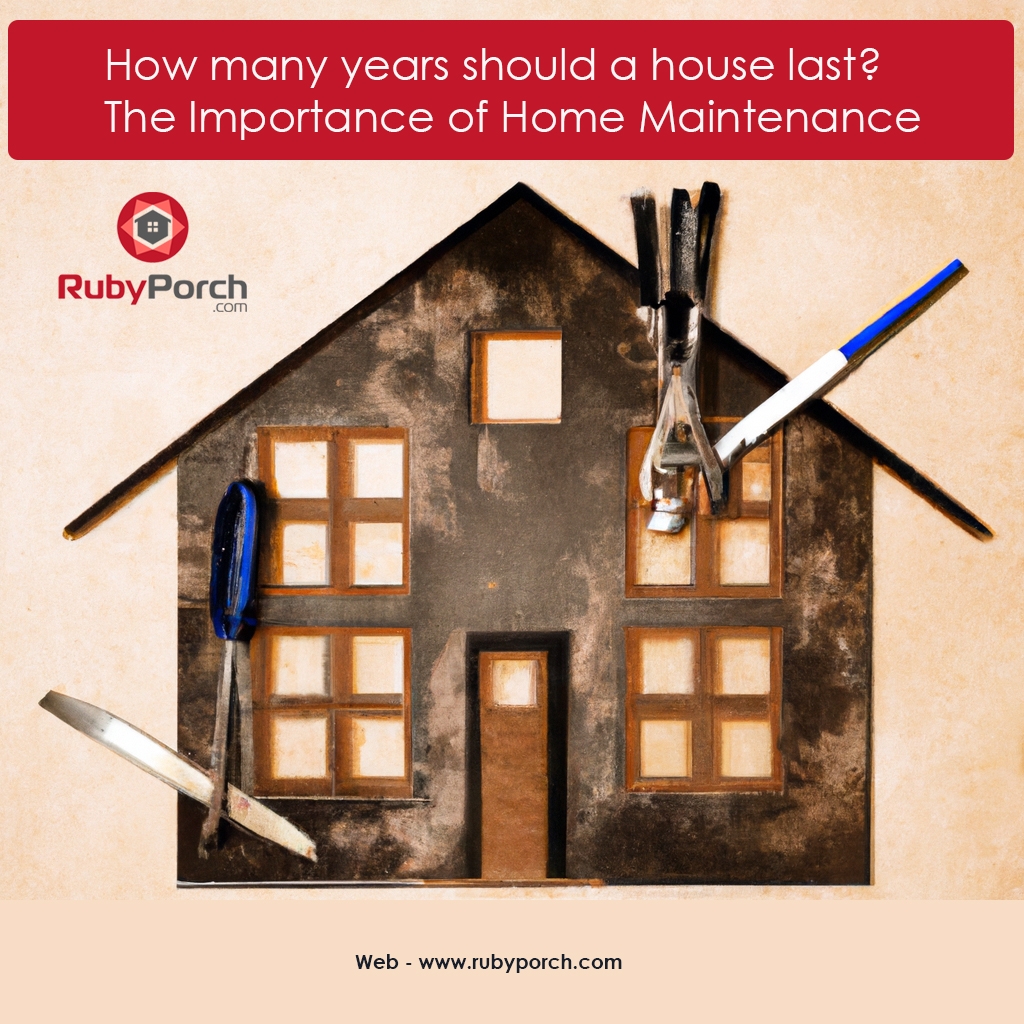 1-877-735-5657 How many years should a house last The Importance of Home Maintenance One of the most crucial things to think about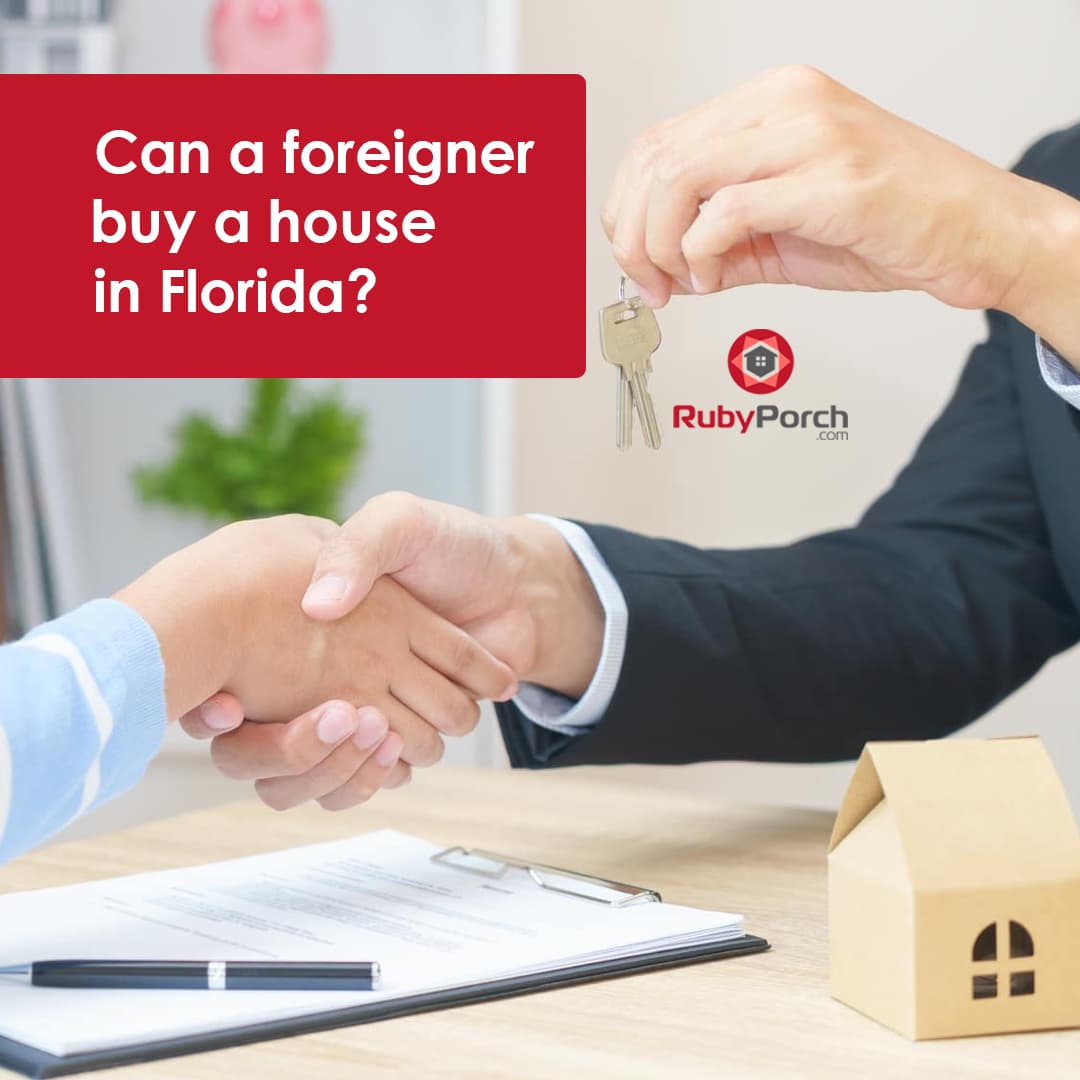 1-877-735-5657 Can a foreigner buy a house in Florida? People travel to Florida in great numbers from all over the world. It
© 2022 RubyPorch.com LLC. All Rights Reserved.