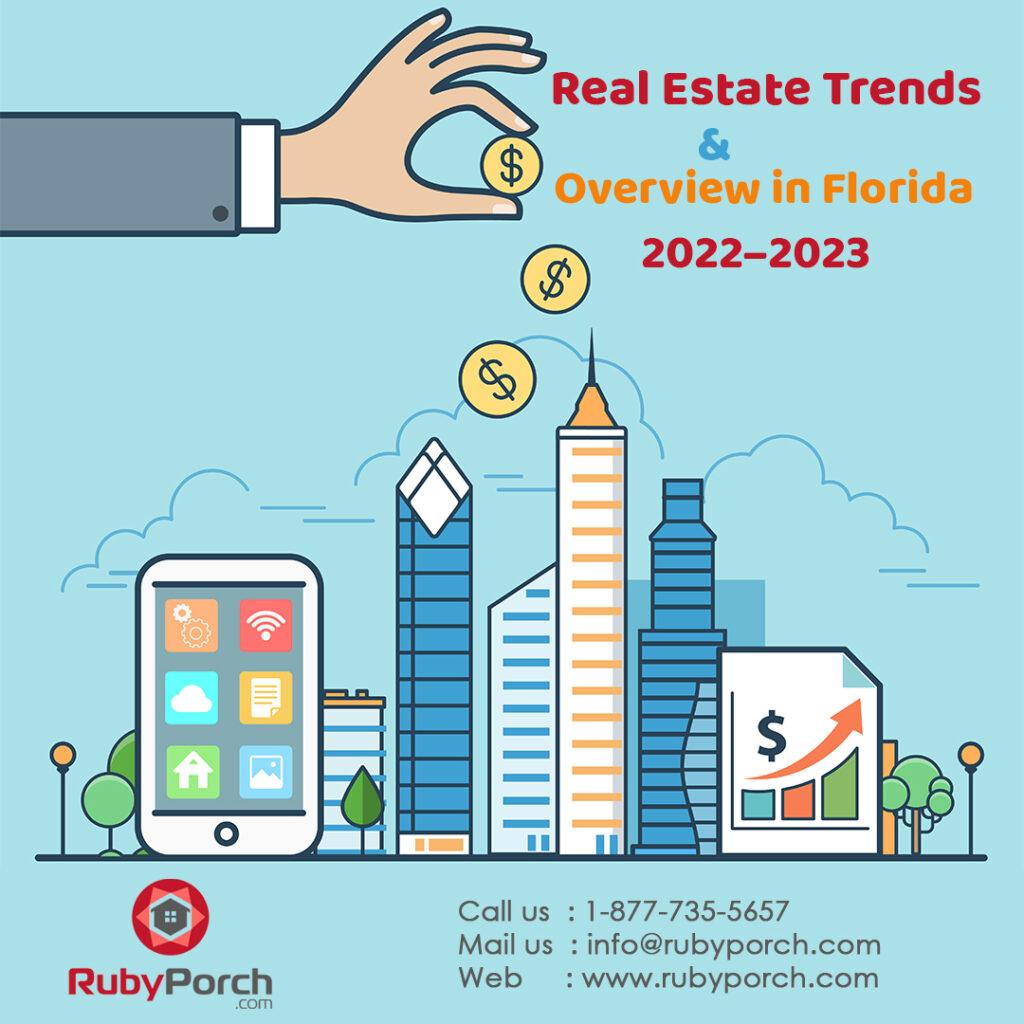 Real Estate Trends & Overview in Florida 2022–2023
The year is coming to an end, but real estate trends are not
Real estate purchases have become simpler thanks to low borrowing rates, and the COVID-19 outbreak allowed many people to relocate to Florida and work remotely. In Florida, demand is outpacing supply, which is driving up costs.
The weather and the absence of a state income tax or estate tax are significant variables influencing real estate sales trends in Florida. For the milder climate and the financial benefits, many newcomers to Florida moved there from northern states including New York, New Jersey, Connecticut, Massachusetts, and Illinois.
Inventory sale on Miami metropolitan area (Source – PropMix)
By the end of October 2022, there were 14,740 properties up for sale in the Miami metro region, which is a 7% decrease from October 2021.
Housing Market Forecasts for Florida 2023
Realtor.com estimate issued this week predicts that South Florida home prices will increase 3.4% in 2023. Meanwhile, a 2% local decline in sales volume is expected.
According to the survey, the estimates are in accordance with regional data that show that prices may increase, albeit not as much as in recent years, while the quantity of sales may decrease.
A prediction from Danielle Hale, head economist at Realtor.com
The home market in 2023 may turn into a "nobody's market," unfavorable to both buyers and sellers.
Overview
According to Insurance Journal, the Miami-Dade housing market, which hit record highs in June with median home prices at $579,000, has slowed due to rapidly rising mortgage rates.
In the coming year, the average monthly mortgage payment will cost $2,430 nationwide. That is a 28% increase from 2022.
According to the research, average mortgage rates will be 7.4% in 2019 before falling to 7.1% by year's end.
Yes, but despite the high cost of home ownership, it will become even more challenging for tenants to save for a down payment since nationwide rents are expected to increase by 6.3% annually.
10 Years of Florida Real Estate Appreciation Rates
Over the past ten years, Florida has had some of the highest rates of housing appreciation in the nation. According to information gathered by NeighborhoodScout, the value of real estate in Florida has increased by 176.71 percent during the last ten years, or 6% annually. Florida has been one of the best long-term real estate investments in the United States during the past ten years if you're a home buyer or investor.
Florida's average home value as of October 31, 2022 is $406,876. (Zillow Home Value Index). Over the past twelve months, property values in Florida have increased by 25%, and the average number of days to pending is 21.
Conclusion
A dearth of supply and tremendous demand have led to unheard-of price increases in Florida's real estate market during the past year. Prices and the potential for a housing bubble are the main topics of discussion. While Florida's mild temperatures, reasonable taxes, and natural attractions have historically drawn new residents to the state, these attractions may disappear if the state's home affordability problems persist. In a post-pandemic environment, Florida must address the issue of how expensive housing can, in some cases, hamper economic growth and have an uneven impact on important demographic segments. To get more details click here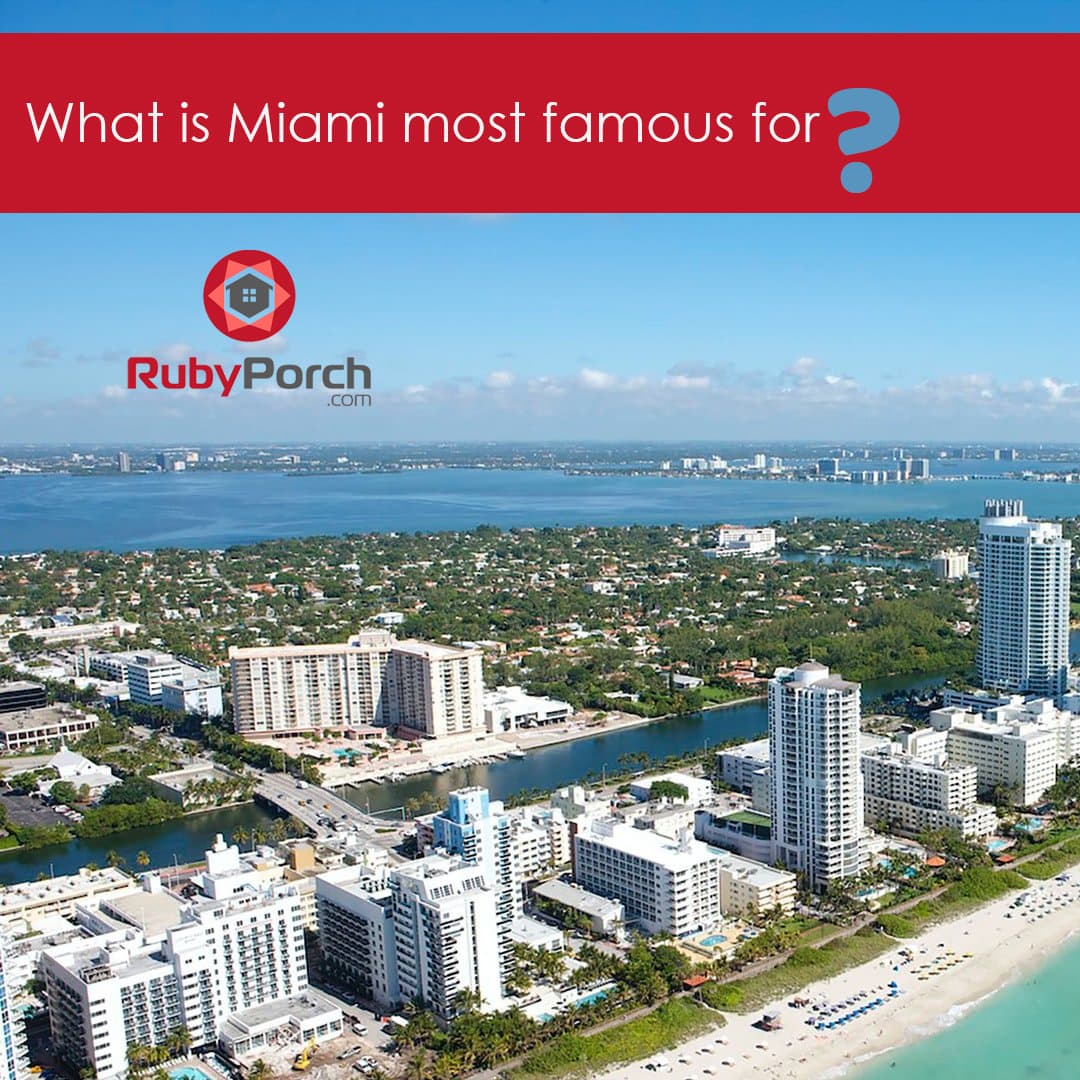 1-877-735-5657 What is Miami most famous for? One of the most dynamic and diversified cities in the US is Miami, Florida. It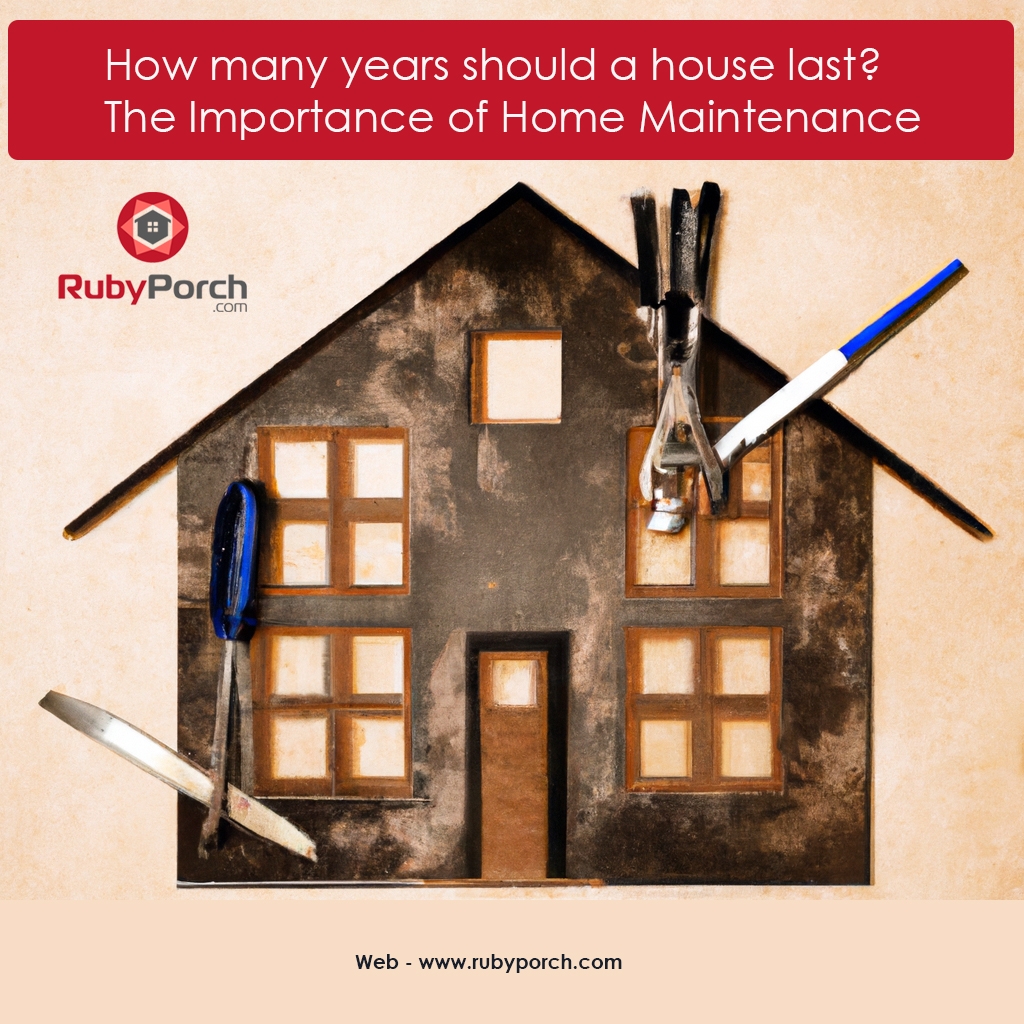 1-877-735-5657 How many years should a house last The Importance of Home Maintenance One of the most crucial things to think about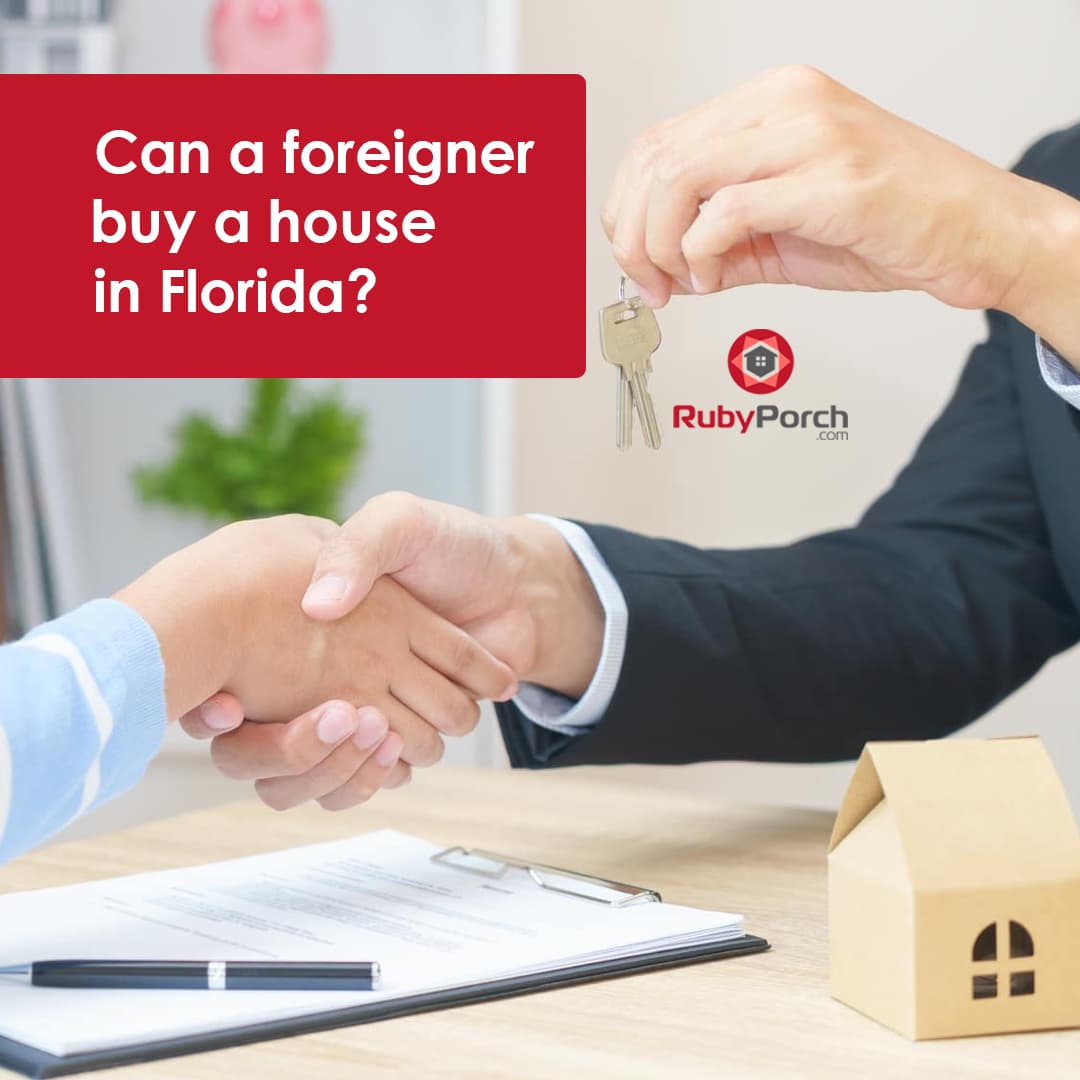 1-877-735-5657 Can a foreigner buy a house in Florida? People travel to Florida in great numbers from all over the world. It
© 2022 RubyPorch.com LLC. All Rights Reserved.