We help level the playing field for home buyers!
The cash back we provide at closing can help with renovating, paying a portion of the mortgage, and so much more!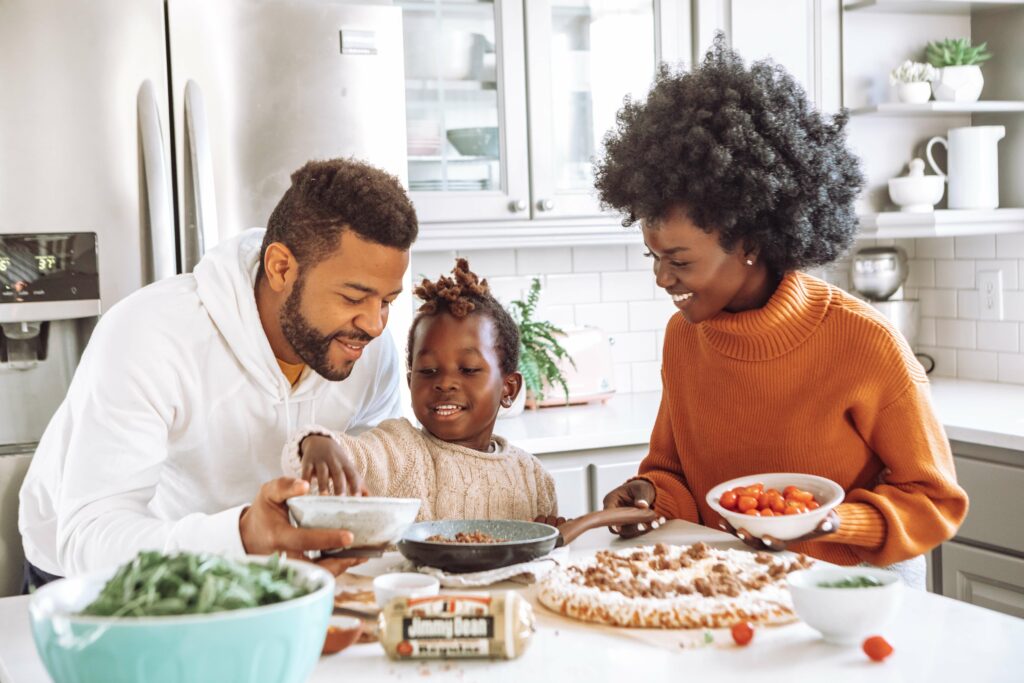 Learn why buying your next home through RubyPorch.com is one of the smartest financial decisions you can make! Fill out this form for a free consultation or to submit an offer on a home.
"*" indicates required fields
RubyPorch.com was founded in 2021 by a group of online real estate veterans in order to streamline the home buying and selling process in order to make it easy, digital and cost effective. The company is focused exclusively on helping Americans find affordable homes to buy and helping Americans save money when it's time to sell.
© 2022 RubyPorch.com LLC. All Rights Reserved.