Welcome to the best resource for free property analysis data and research tools available to buyers and investors anywhere.
Property Characteristics
Ownership & Absentee
Tax & Assessment Records
Sale & Rent Values
Active or Sold Listings
Flipped Properties
Cap Rates, ROI, & Cash-on-Cash Return
HUD Listings - govt. owned properties
Pre-Foreclosures, Short Sales or REOs
30-year Financial Analysis
Find the best properties for any target goals
Underpriced homes, investment properties, most negotiable properties, and more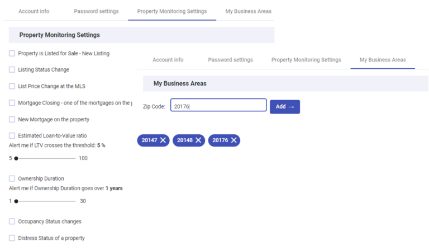 Monitor even off-market or on-market properties – know when to act
Set up the bots one time and let RubyPorch alert you to opportunities
Keep an eye on properties a buyer may be interested in
Know when any of these changes happen on a property you are interested in.
New Listings
Estimate LTV Ratios
Ownership Status
Price/Status Changes
Mortgage Closings
Occupancy Status
New Home Loans
Property Distress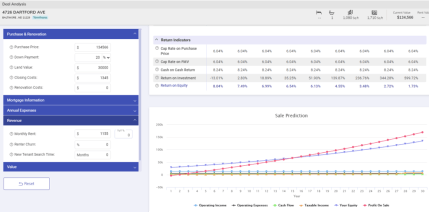 Analyze 30-year financial projections on any property
Analyze for cash flow, ROI, Operating Income, Expenses, Taxable income and a lot more.
Compare investment properties based on value and returns
"*" indicates required fields
RubyPorch.com was founded in 2021 by a group of online real estate veterans in order to streamline the home buying and selling process to make it easy, digital and cost effective. The company is focused exclusively on helping Americans find affordable homes to buy and save money when it's time to sell.
© 2022 RubyPorch.com LLC. All Rights Reserved.