The Largest and
Most Affordable

Inventory of Homes Available Anywhere

Pick the commission that works for you and save thousands!

Get a free and detailed estimate delivered to your inbox in minutes The future of real estate decision making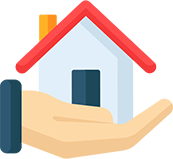 More Properties than Zillow!
At RubyPorch.com you can find properties that can't be found anywhere else including foreclosures and pre-foreclosures. Plus all the properties from the MLS.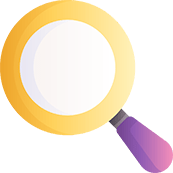 Access free research tools normally only available to the pros. Get access to property characteristics, tax data, rental income estimates, investment recommendations, LTV estimates, monitor your portfolio and more!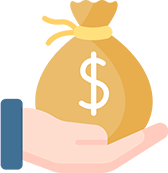 Get thousands back at closing on any property purchased on RubyPorch.com. We have some of the largest buyer rebates available in the industry!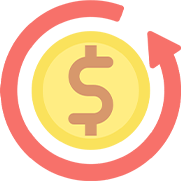 Get thousands back on your purchase
We have some of the largest buyer rebates available in the industry, nationwide. So, our gigantic inventory of homes is less expensive because we put cash back into your deal. Our home buyers save an average of $5,000!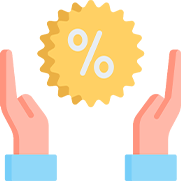 Selling your home?
Save big on commissions!
We allow smart home sellers to list their homes in the MLS and choose the commission they're willing to pay from 1-6%. Our sellers are in complete control of the process and save big on commissions with access to an agent just a phone call away.
Looking for the perfect property at your ideal price? Save your dream property criteria within Ruby Porch and we'll alert you the minute a property matching your criteria becomes available.
We update MLS and foreclosure data every few minutes from across the country.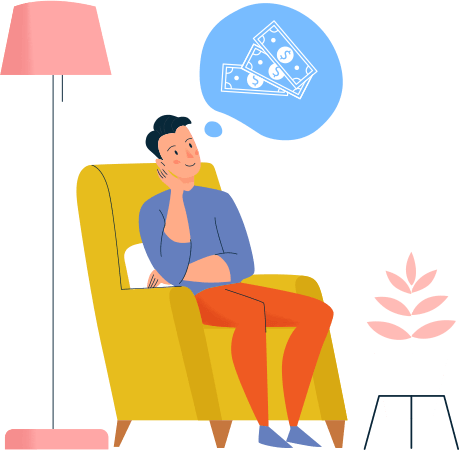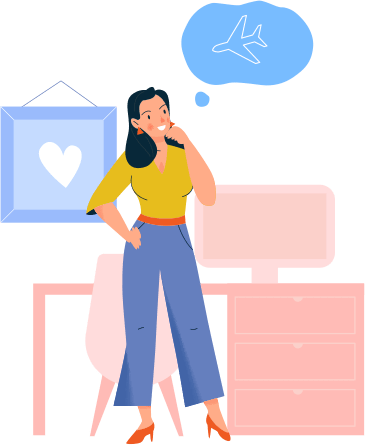 Make an offer or list your property with confidence. Use our free home value reports – the same valuation technology used by appraisers and lenders. Use our in-depth market reports and recommendations to arrive at a price.
Abbas G
Thank you for the great service. I found working with you a very good and productive experience. I was able to research my own asking price (which was higher than what regular brokers had suggested) – and I eventually sold for even more than my asking price and saved thousands of dollars in brokerage commissions. Feel free to post my email on your testimonial page.
Jennifer G
Thanks for great service. I am so psyched that we received an offer with a binder check last night directly from a broker not far from asking price after listing with you for a week. I just wanted to thank you and say I would love to be on your testimonials page at some point to tell everyone how great your service was.
Allan J
I want to thank you for providing a highly organized and automated MLS listing service. I sold two properties through your MLS listings and recommended your services to my daughter who sold her house in one week. I saved over $17,000 and my daughter saved over $6,000.
Yahel H
You saved me tens of thousands of dollars in the sale of two unit I owned. On the first sale I saved $6,500 in Edgewater NJ. On the second sales I saved $18,000 in Hoboken, NJ. Why would I want to consider working with a listing broker that would take 2.5% of my sale proceeds when I can keep it to myself and re-invest it in my next property? I recommend your services to anybody considering selling their property or buying one.
Questions? Comments? Drop us a line
RubyPorch.com was founded in 2021 by a group of online real estate veterans in order to streamline the home buying and selling process to make it easy, digital and cost effective. The company is focused exclusively on helping Americans find affordable homes to buy and save money when it's time to sell.
Subscribe to Our Newsletter
Keep up with real estate news, deals, and updates.